Imac buy cheap used, completely refurbished recycled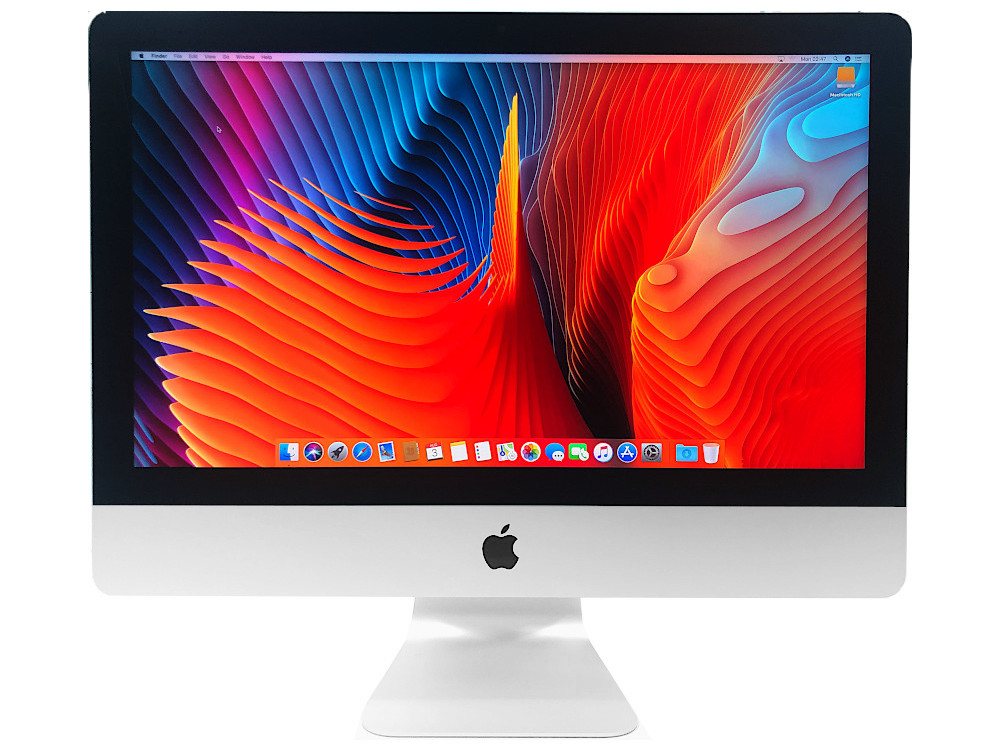 Refurbished Apple iMac used many vintages
Buy a used iMac in the Mac-Store24.

The used here in the shop Apple iMac are completely recycled as well as tested. You can freely configure the devices in Mac-store24.com after power needs. The appliances of white traces of wear, are in Russian but in very good condition.


Compared to a new purchase, you can buy a used machine very cheap. Generally, the processing of the devices is very high, which is reflected in the price of the new purchase. The ideal alternative for HomeOffice or Homeschooling

By purchasing a used device you get the high quality to a small part of the original price. With the purchase of a used device, you will not only get high end hardware at a fair price, but they also protect the environment.
From now on, you can also finance your used iMac favorably in rates.