Apple CPO credited refurbished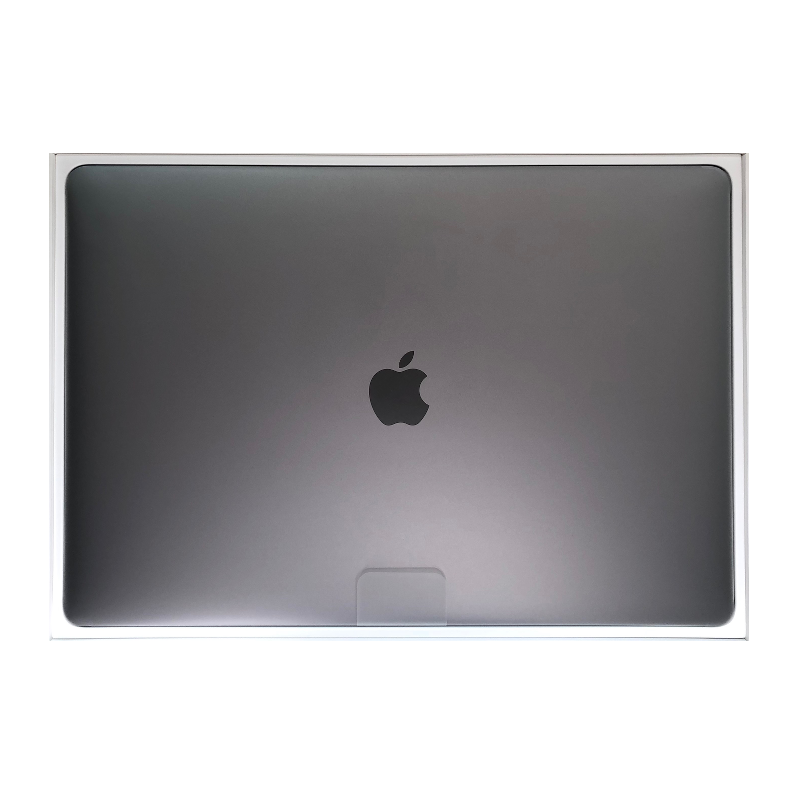 Very new in our assortment Apple Certified refurbished Equipment. We have iPhone, MacBook Pro, iPad and iMac. The goods are refurbished goods from Apple. Including all accessories and apple cardboard. CPO devices receive a new housing, a new display and a new battery. The condition is like new. Simply in the shop CPO Search, then Apple's refurbished devices are displayed.


Apple certified refurbished devices have an Apple Warranty limited to one (1) year. Warranty requirements.
If a guarantee is reported in the item description, your statutory deficiencies remain unaffected to us against this. The content of the warranty and all essential information required for the assertion of the guarantee may be here See.