MacBook Pro buy cheap used, completely refurbished recycled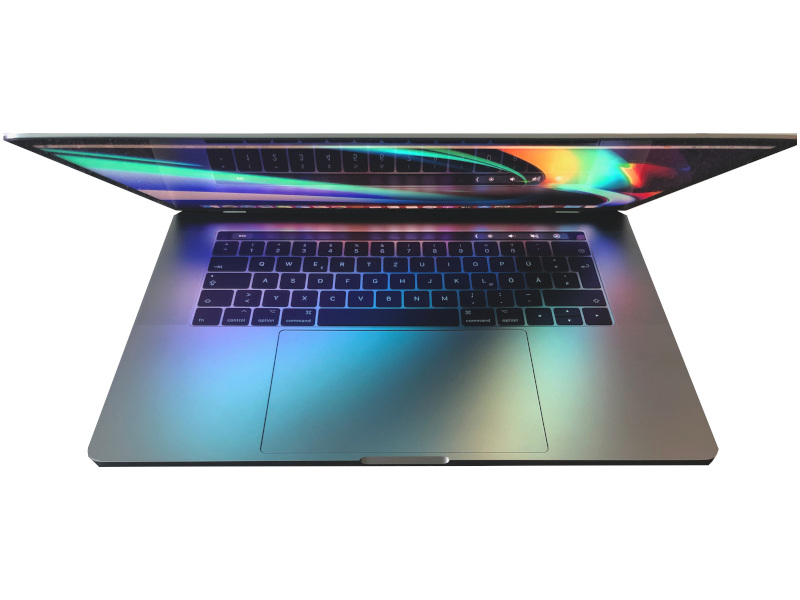 MacBook Pro used buy refurbished

The offered here in the shop Apple MacBook and Per Devices are needed and completely refurbished as well as tested.

You can freely configure the devices in Mac-store24.com after power needs. The appliances of white traces of wear, are in Russian but in very good condition. Second hand at the top price.

Compared to a new purchase, you can buy a used machine very cheap. Let yourself be convinced by the quality of Apple. By purchasing a used device you get the high quality to a small part of the original price.

Apple constantly offers new innovations, e.g. Two graphics cards, illuminated keyboard, retina display or battery life of up to 10 hours.

With the purchase of a used device you will not only get high end hardware at a fair price, but they also protect the environment that each used device does not need to be redesigned

From now on, you can also finance your used MacBook Pro / Air with us cheap installments.

MacBook 2011 | MacBook 2012 | MacBook 2013 | MacBook 2014 | MacBook 2015 | MacBook 2016 | MacBook 2017 | MacBook 2018 | MacBook 2019 | MacBook 2020 M1 Silicon